CamperKing partners with mattress specialist Duvalay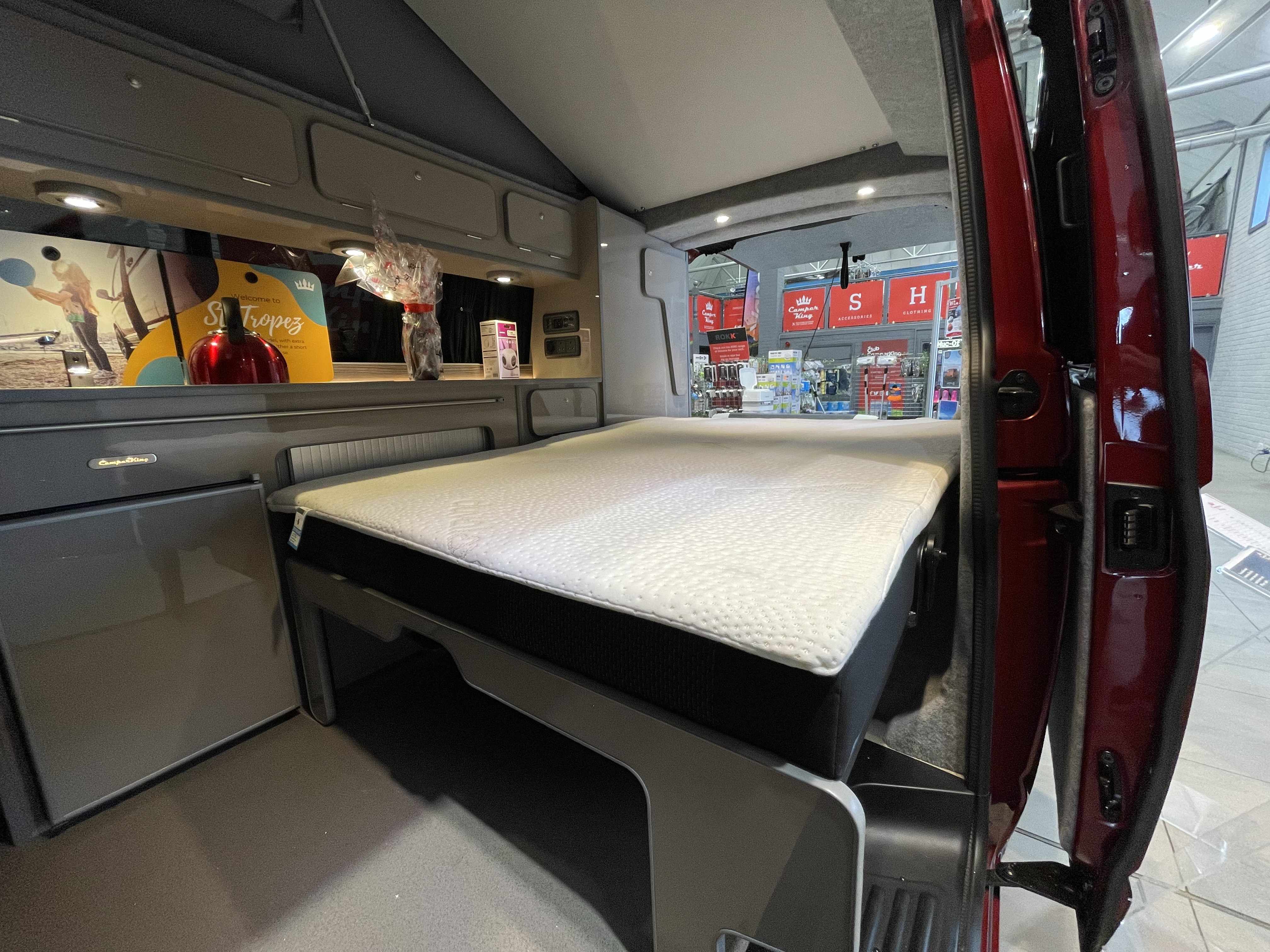 We're pleased to announce that CamperKing has partnered with mattress supplier, Duvalay to stock their exceptional memory foam mattress topper in our camping shop.
Suitable for VW Campervan with either a two seater R&R or RIB beds, our Duvalay 2.5cm VW Campervan Mattress topper is the secret to a good night's sleep away from home.
Key benefits:
Specially selected luxury foam that moulds to and supports your body
Smooths out lumps, and bumps and softens beds
Comes complete with a luxury removable and washable cover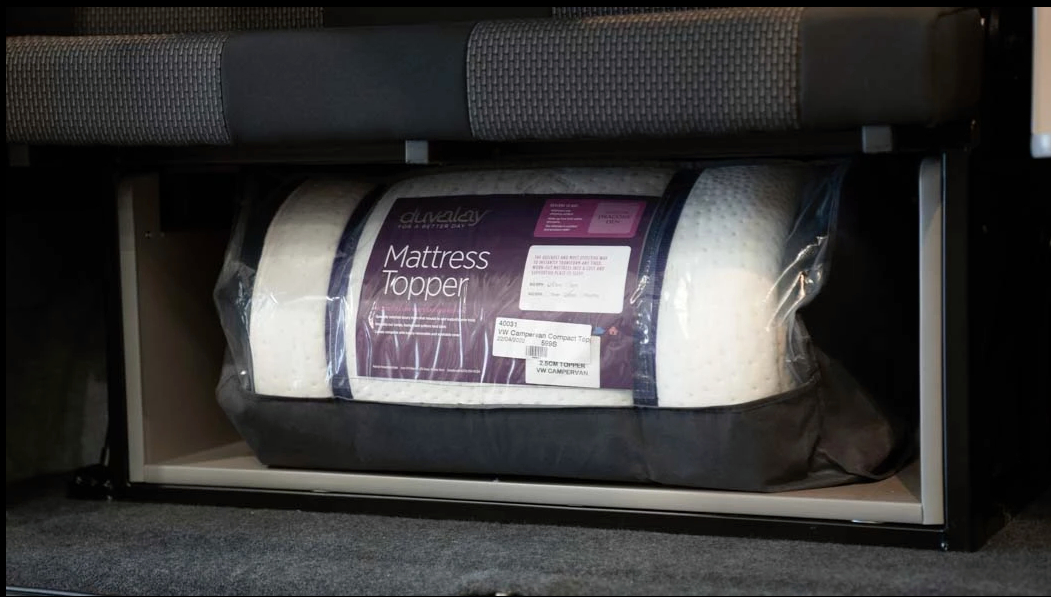 Why you need to invest in a Duvalay Memory Foam Mattress
Improves any sleeping surface
Wake up free from aches and pains
The ultimate in comfort and pressure relief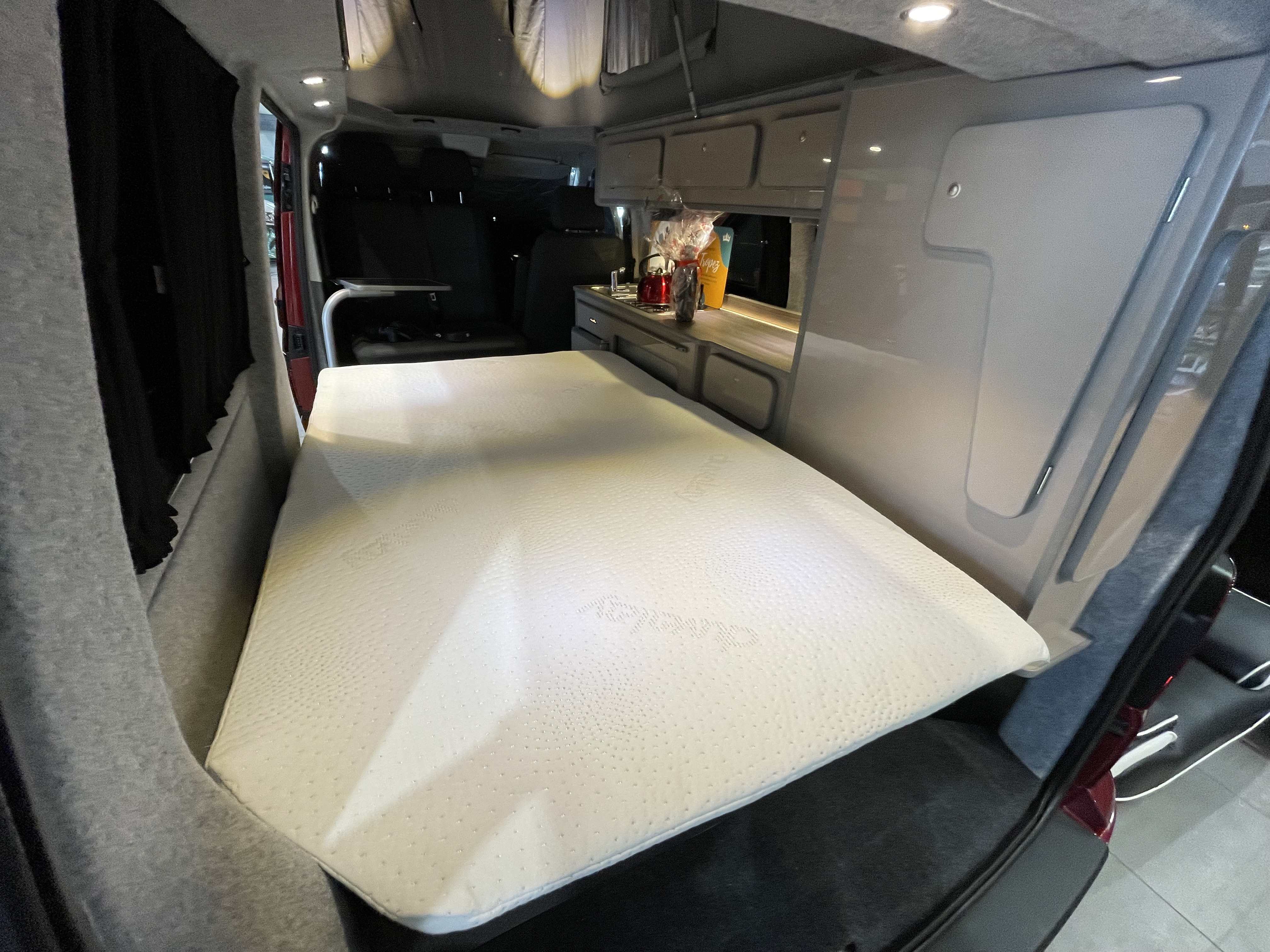 Are you a Club CamperKing member or do you own a CamperKing? Over the course of May 2022, you can receive an impressive 26% off our retail price, not to be found anywhere else online.
To find out the discount code, please contact our team at communications@camperking.co.uk and they will send across the code which can be applied during the checkout process.