Jodie Stagg becomes first Club CamperKing Ambassador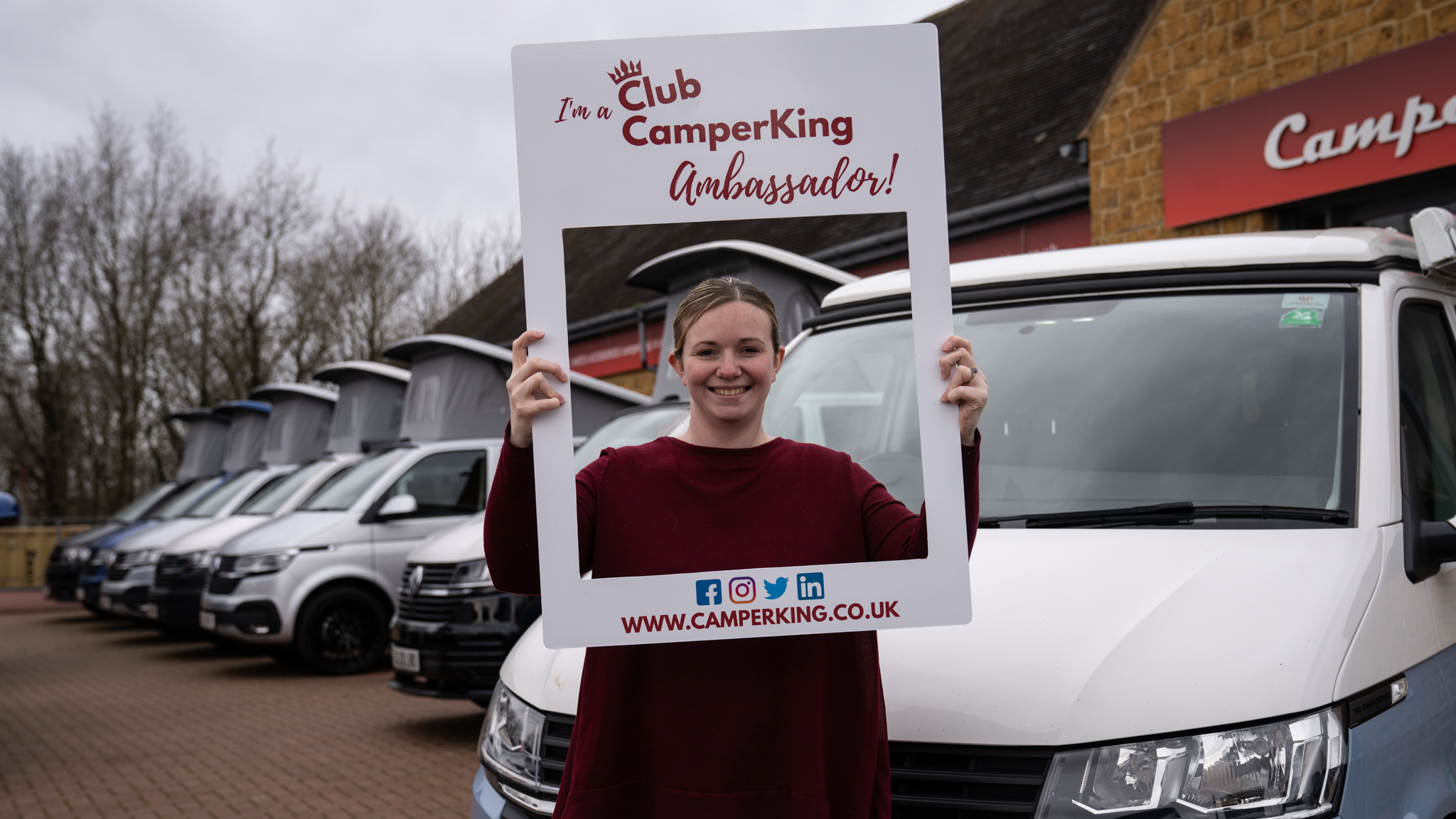 Founding Club CamperKing member, Jodie Stagg, has become our very first Club CamperKing Ambassador.
As our ambassadorship continues to expand, we have launched our Club CamperKing Ambassadors who will share, promote and generally be a helpful voice in the CamperKing community. Let's find out a bit more about Jodie and her CamperKing journey.
Along with her husband, Giles, Jodie Stagg is a CamperKing owner, and the proprietor of Sip 'n' Swig, a bespoke mobile bar service. Jodie Stagg loves the campervan life and regularly utilises her campervan as part of her business.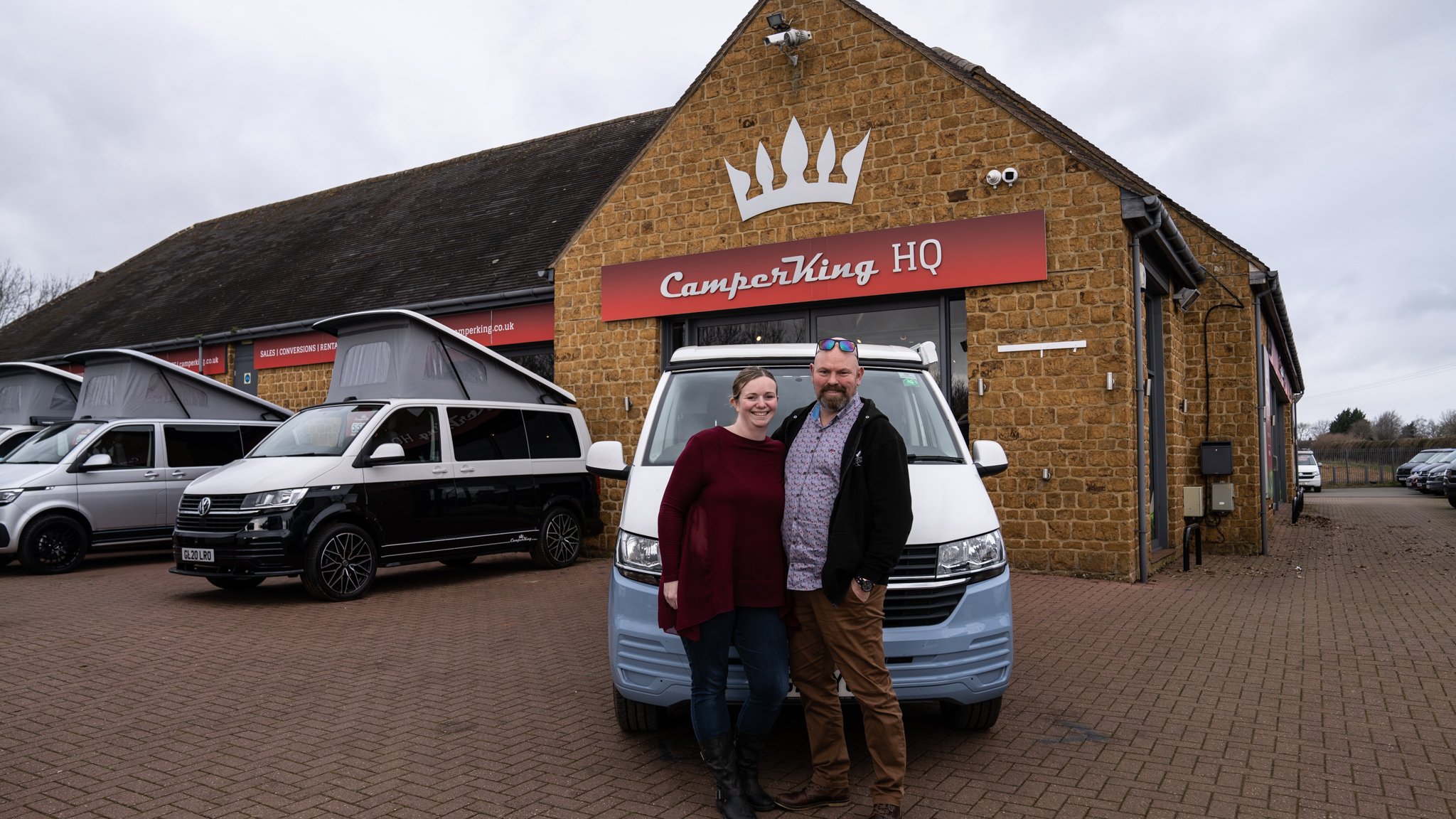 Prior to her introduction to CamperKing, Jodie wasn't a camper but after borrowing a campervan, both she and Giles found that it suited their lifestyle after having their little boy, Dalton.
Jodie's introduction to CamperKing came by way of her husband who had played hockey with CamperKing's owner, Spencer, for years, with both husband and wife then coming to work for the company.
After joining the business, Jodie managed CamperKing's social media platforms and later established the Club CamperKing Facebook group to establish a platform where CK owners were able to communicate in a forum and create a camper community.
The Club has successfully grown, with over 1,200 members, and continues to be a successful platform, primarily hosted on Facebook, for owners to converse about all things CamperKing.
"We started off using rental vans which suited us with our little boy, as we grew into us and our family, we said a campervan was right for us." Jodie comments on the beginning of her campervan journey.
To follow Jodie's CamperKing journey, stay tuned to Club CamperKing and Jodie's ambassador page.