CamperKing Hero Completes 1750 Mile UK Triathlon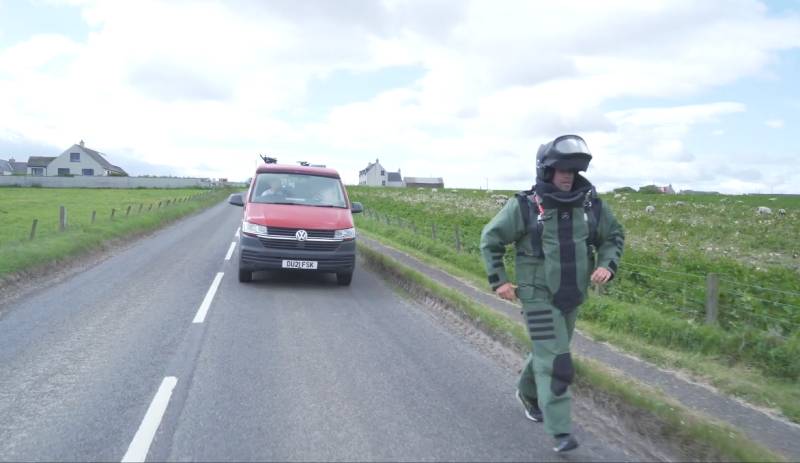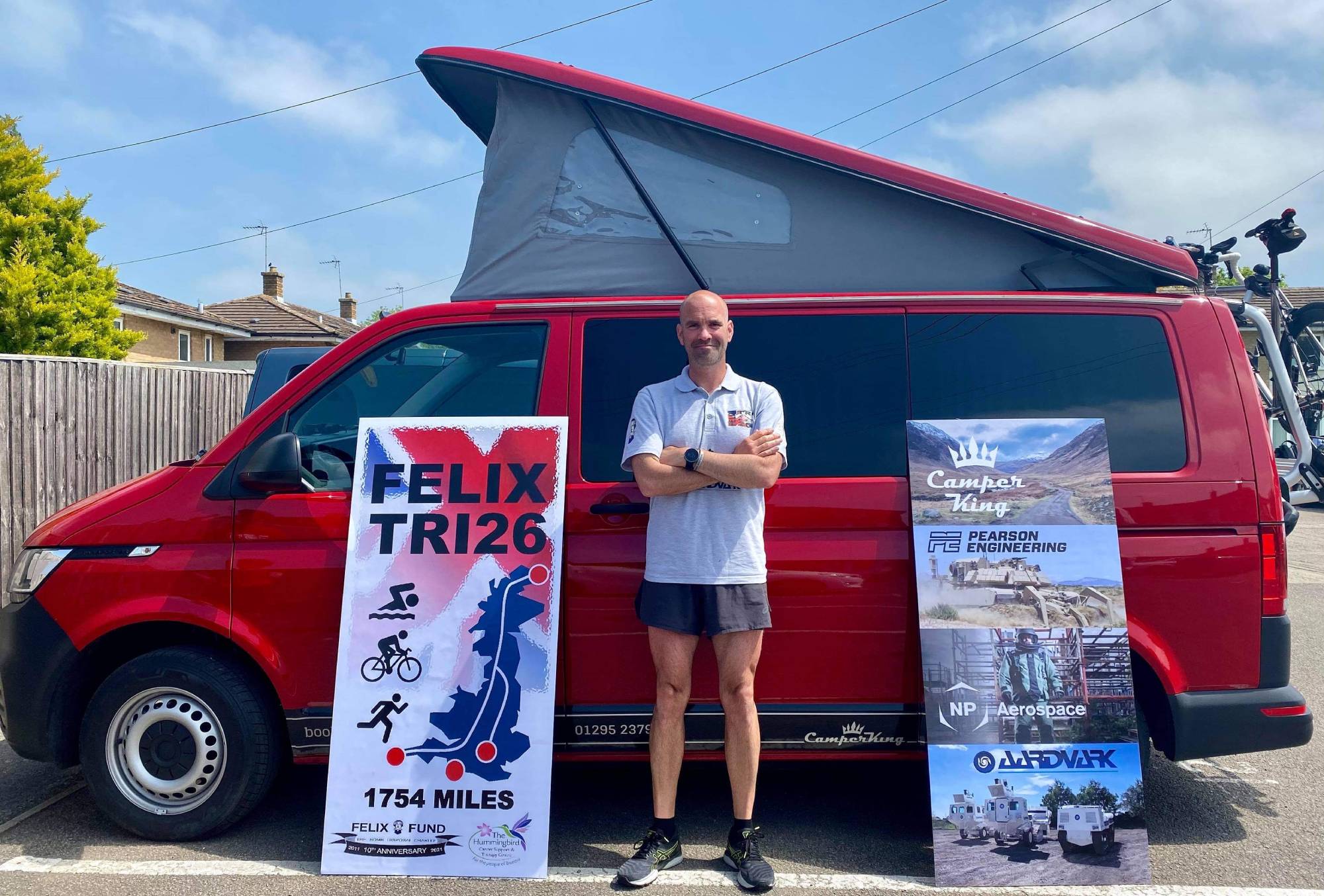 A new short film, shot and edited by CamperKing, goes behind the scenes of one man's epic challenge to swim, cycle and run more than 1,750 miles around the UK in aid of charity.
The 12-minute short tells the story of Si Hannaford, a 43-year-old father of four, who is a serving bomb disposal expert. Si undertook a huge challenge in 2021 in aid of two great causes, The Felix Fund and The Hummingbird Centre, earlier this summer.
Beginning by swimming the equivalent width of the Channel at a defence base near Portsmouth, he then went on to cycle to John O'Groats in Scotland before running the 700-mile journey home to Oxfordshire. Making this challenge even more gruelling, Si ran the first of these miles wearing an NP Aerospace 4030 Elite suit and helmet system. Designed for bomb disposal, this suit and helmet system weighs 36kg.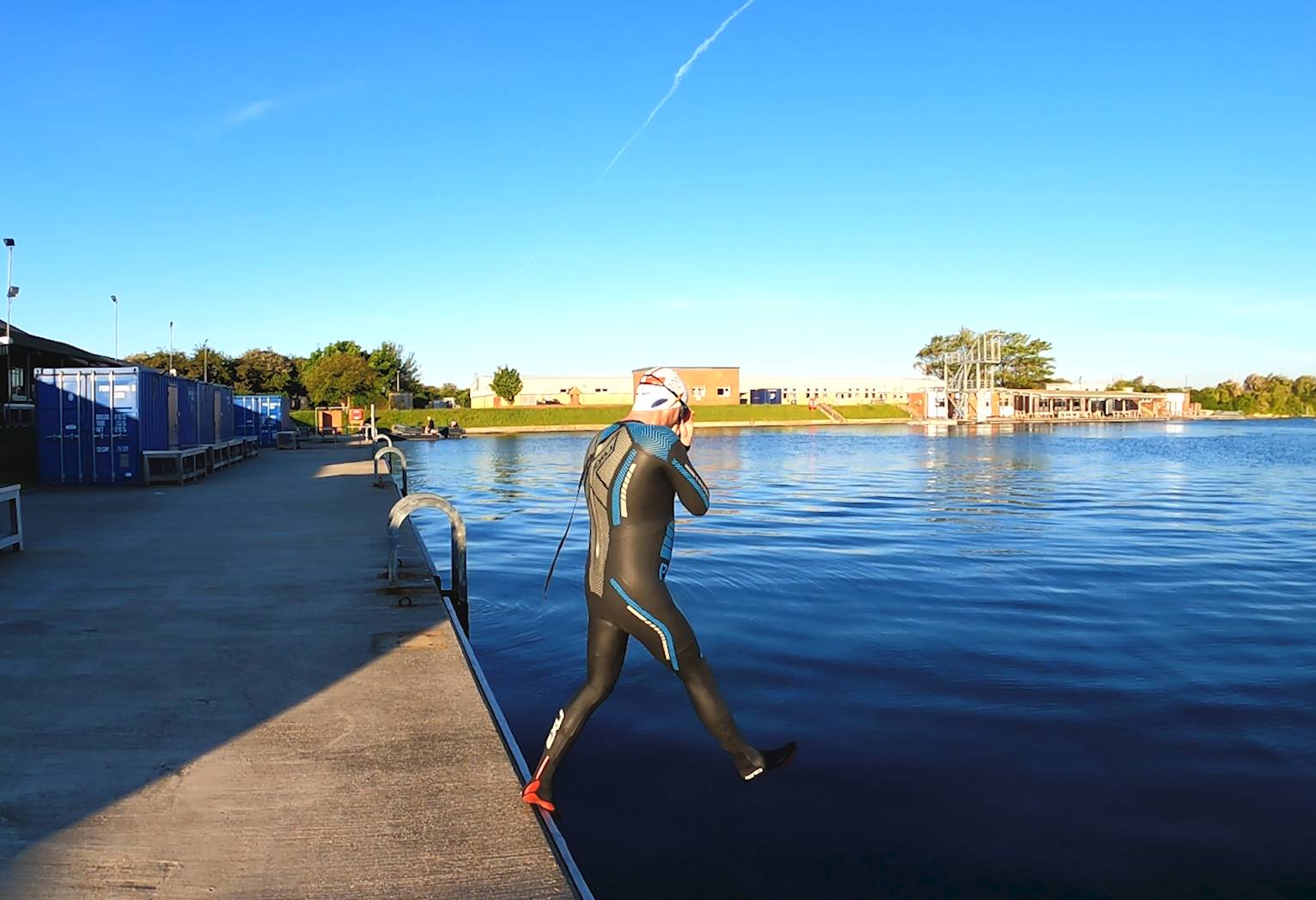 He battled mental fatigue, physical exhaustion and even a broken foot to reach the finish line at CamperKing's Warmington HQ after 26 gruelling days on the road.
All the while he was supported by fellow bomb disposal colleagues, and a CamperKing rental support vehicle, which was provided to him free of charge in order to make the challenge a practical possibility.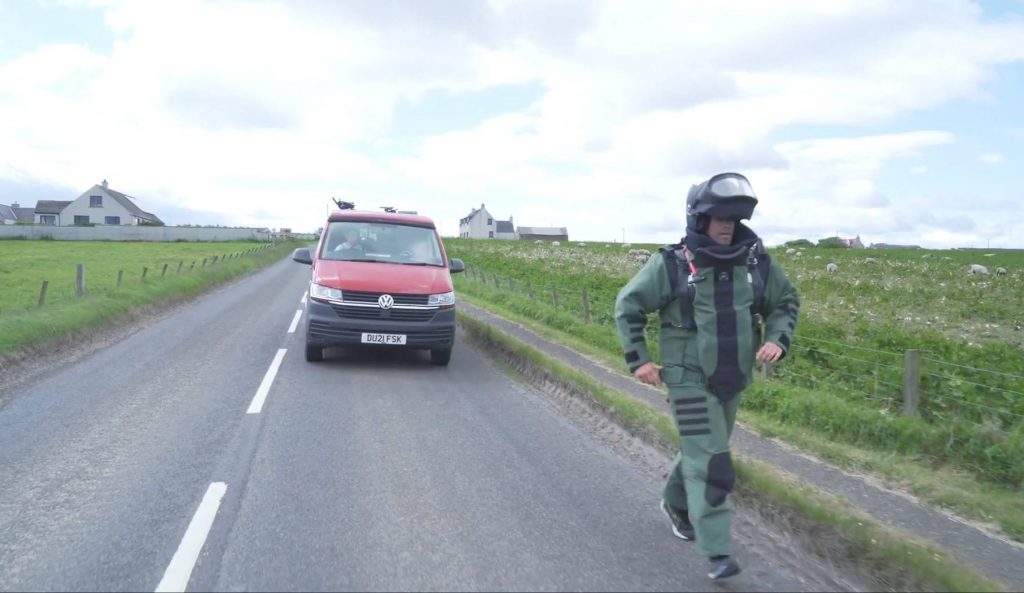 After almost a month of non-stop swimming, cycling or running, Si's enormous effort brought him home to his family and friends having raised almost £10,000 for the two charities. He crossed the finish line at CamperKing's Warmington HQ at the end of July.
Watch the film below…
His fundraising continues so please donate to support him by clicking here