CamperKing ambassador enjoys his first family camping trip (WATCH)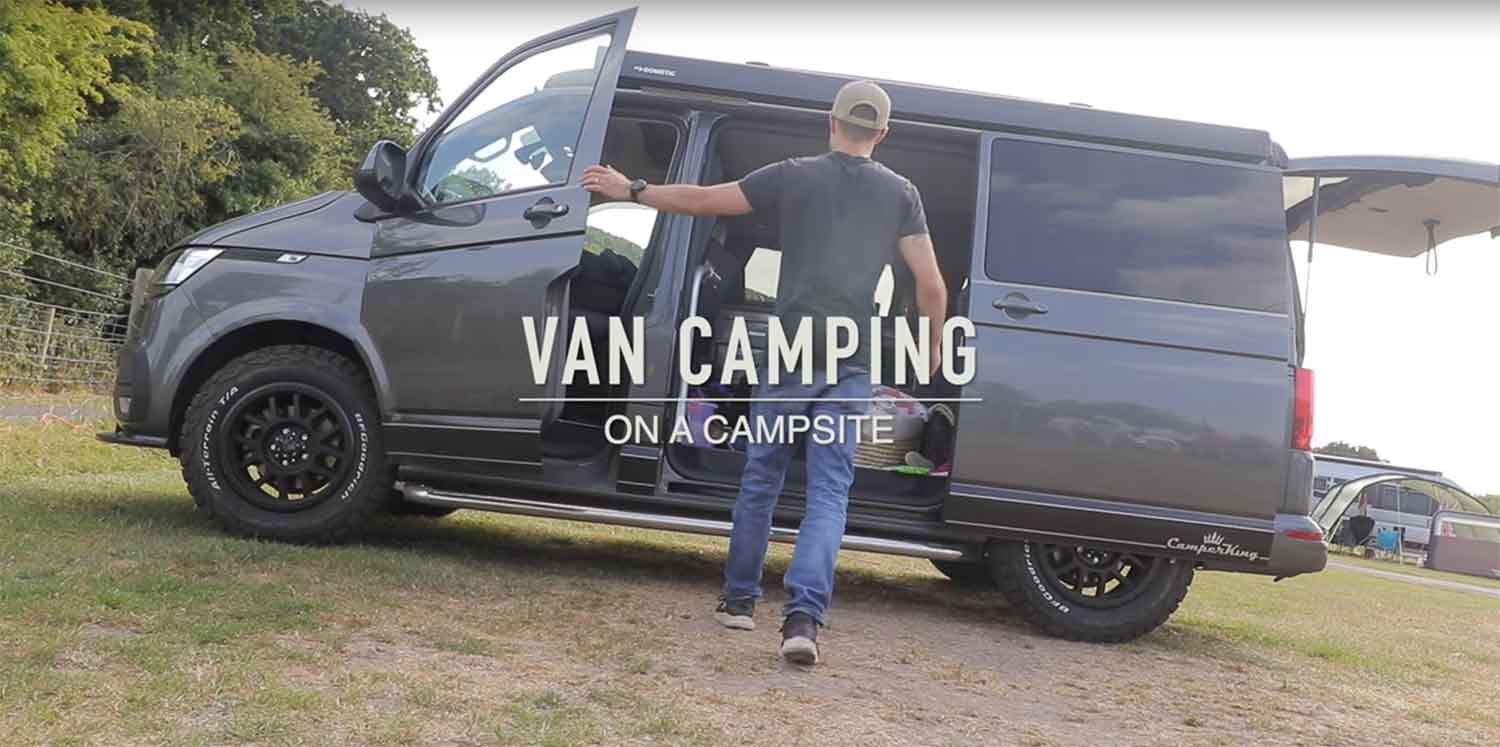 CamperKing ambassador Mike Pullen, aka YouTube sensation TA Outdoors, has been out and about for the first time on a family camping trip in his CamperKing campervan.
Until now Mike's been using the van for solo camps near his privately-owned Hampshire woodland, but he decided to make the most of the summer warmth by heading to a Dorset campsite just over an hour from home for the night to see how his family fared with the experience.


With both a nine-week-old son and two-year-old daughter, to take care of, Mike and his wife did not fully know what the trip would hold in store for them and were not surprised to get just a few hours' broken sleep.
"This is what it's all about", said Mike. "Start them young. Maybe not this young!"

"We knew it was going to be like this, we were fully prepared for it, but it was better than we expected it would be. We really enjoyed it and we're very pleased with the van."

Mike posted the video on his second YouTube channel, Life of Mike, which he has launched to show people candid behind the scenes footage of him and his family, rather than the bushcraft content he regularly publishes on TA Outdoors.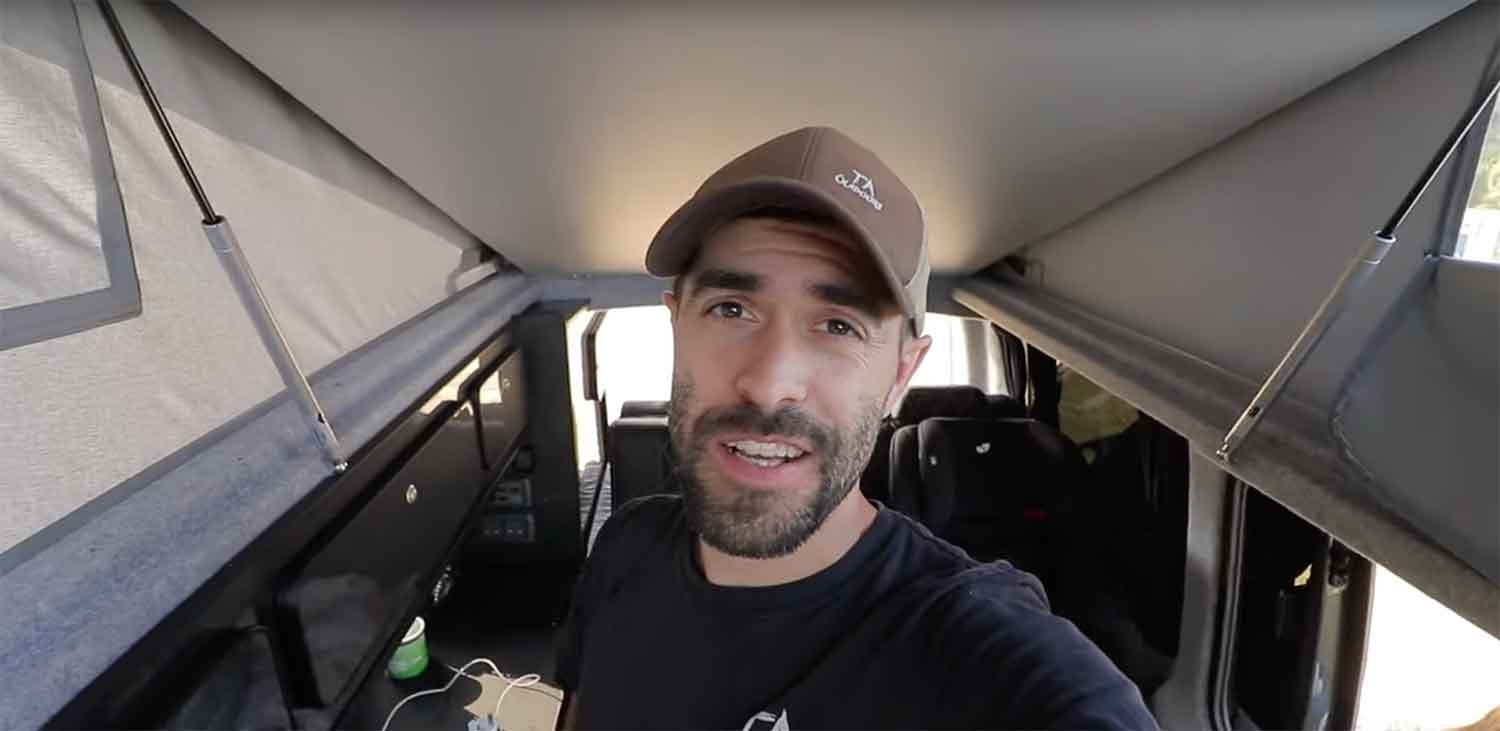 With more than 2.2 million subscribers on his main channel, Mike is hoping many of his fans make the move to watching his lifestyle content on Life of Mike.

Check out more of Mike's updates on our blog and social channels.