Great UK places to visit on your first campervan tour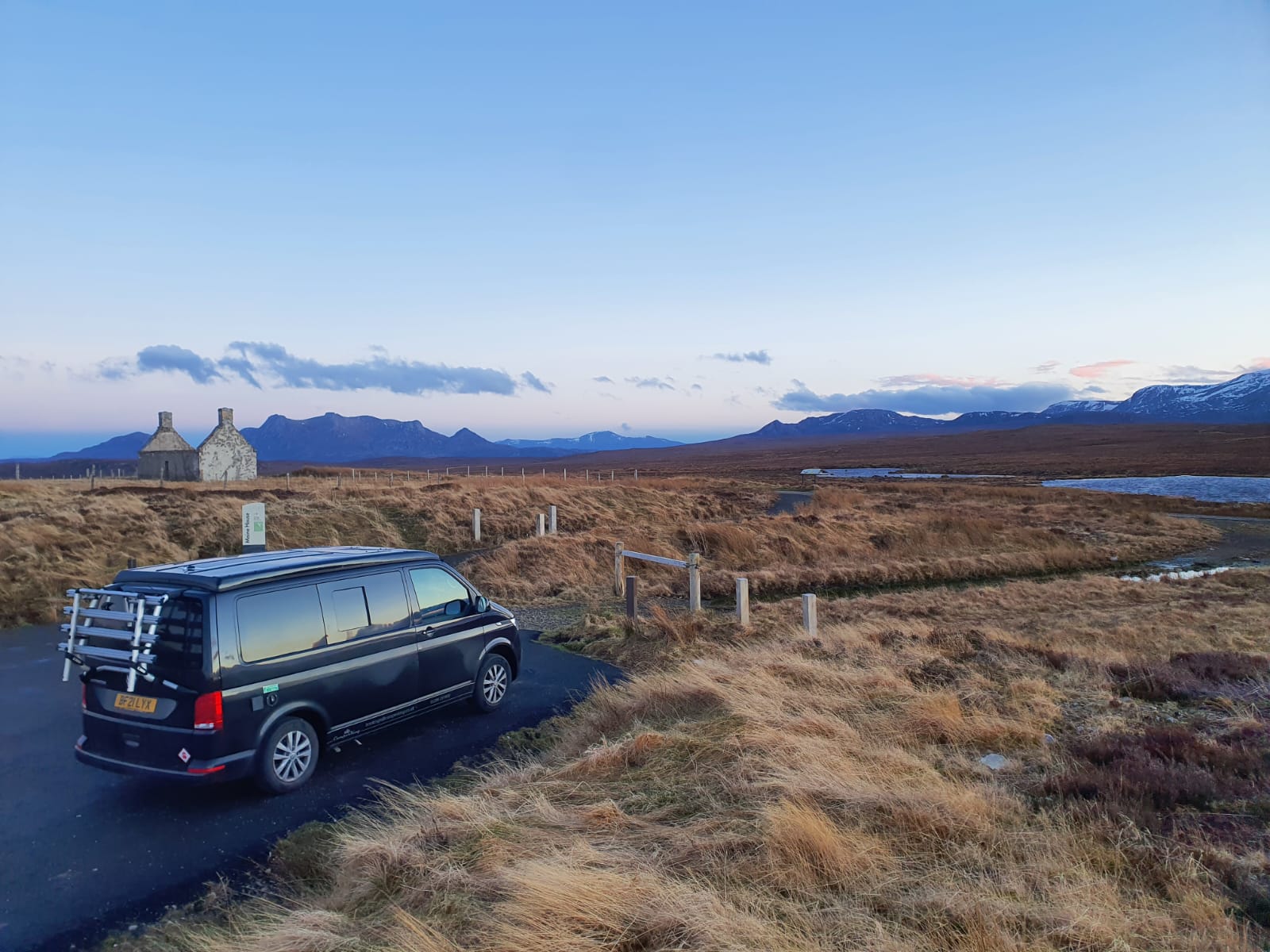 Are you hiring or buying a campervan, but not sure where to go first? We've put together a helpful guide to picturesque spots around the UK, as suggested by our CamperKing social media followers. All can be visited by jumping into the driver's seat of your campervan.
Rugby legend and CamperKing Ambassador, Jason Robinson, asked his own followers on social media for holiday destinations that are suitable for the family, so we compiled the recommendations into a Google Map that you can access below and use to build your campervan road trip or holiday plans.

The suggestions include national parks around the country, such as the Lake District, Snowdonia and the New Forest.

There's also coastal hotspots such as Rye Harbour, Aberaeron Beach, Burnham-on-Sea, Holy Island and the Isle of Skye.

And inland, suggestions from our users include Tissington Trail in the Peak District and the Cotswolds Area of Outstanding Natural Beauty – easily reachable from CamperKing HQ!
Have you got any more recommendations? Email your suggestions at communications@camperking.co.uk and we'll add them to the map.