CamperKing Ambassador, Jason Robinson OBE, enjoys first campervan holiday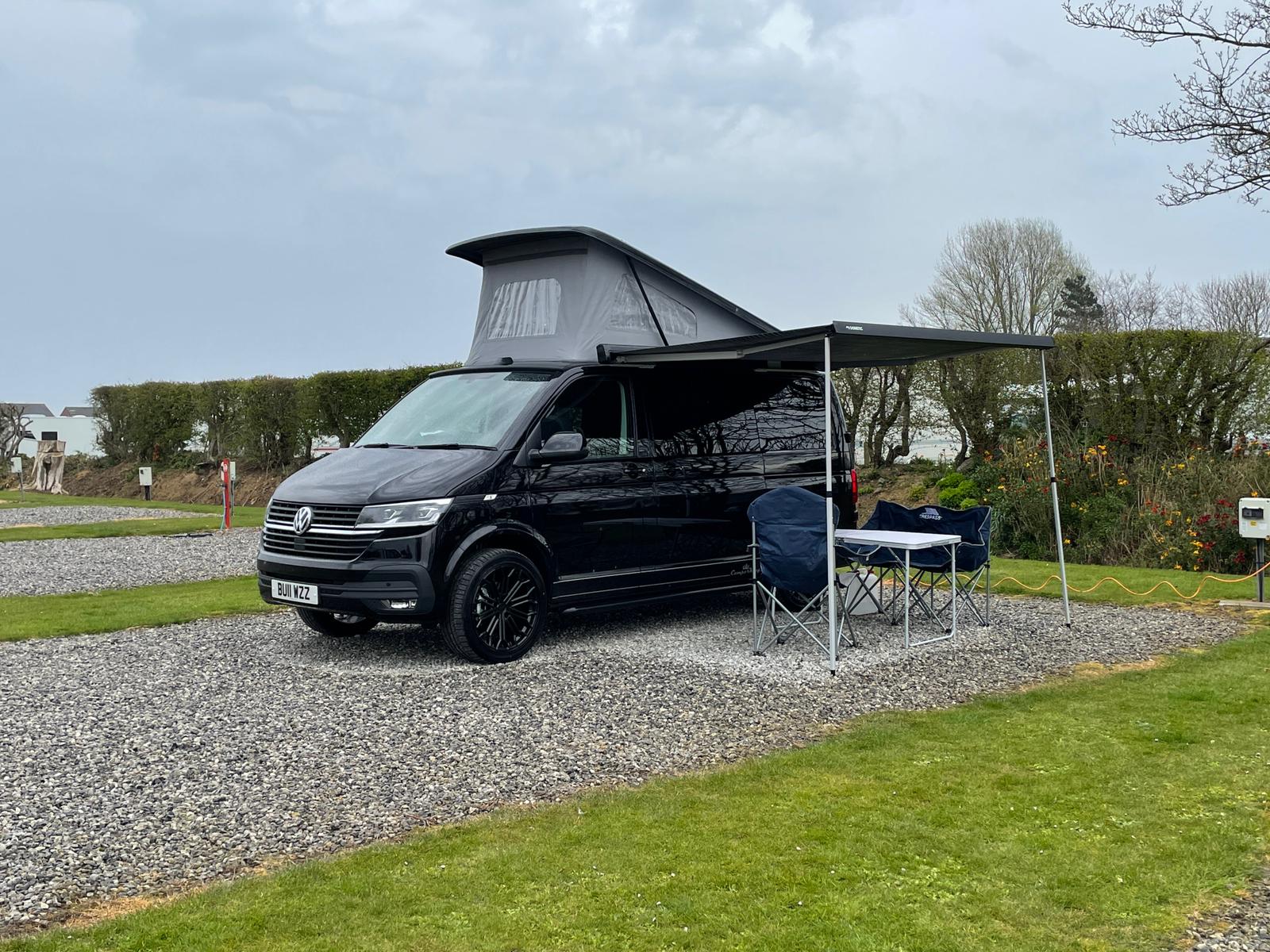 CamperKing Ambassador and Rugby legend, Jason Robinson OBE and his family travelled to the Yorkshire coast in their CamperKing campervan for their first family holiday of the season.
Jason has done plenty of camping before, from a young age, and in more recent years he's used caravans and motorhomes for leisure.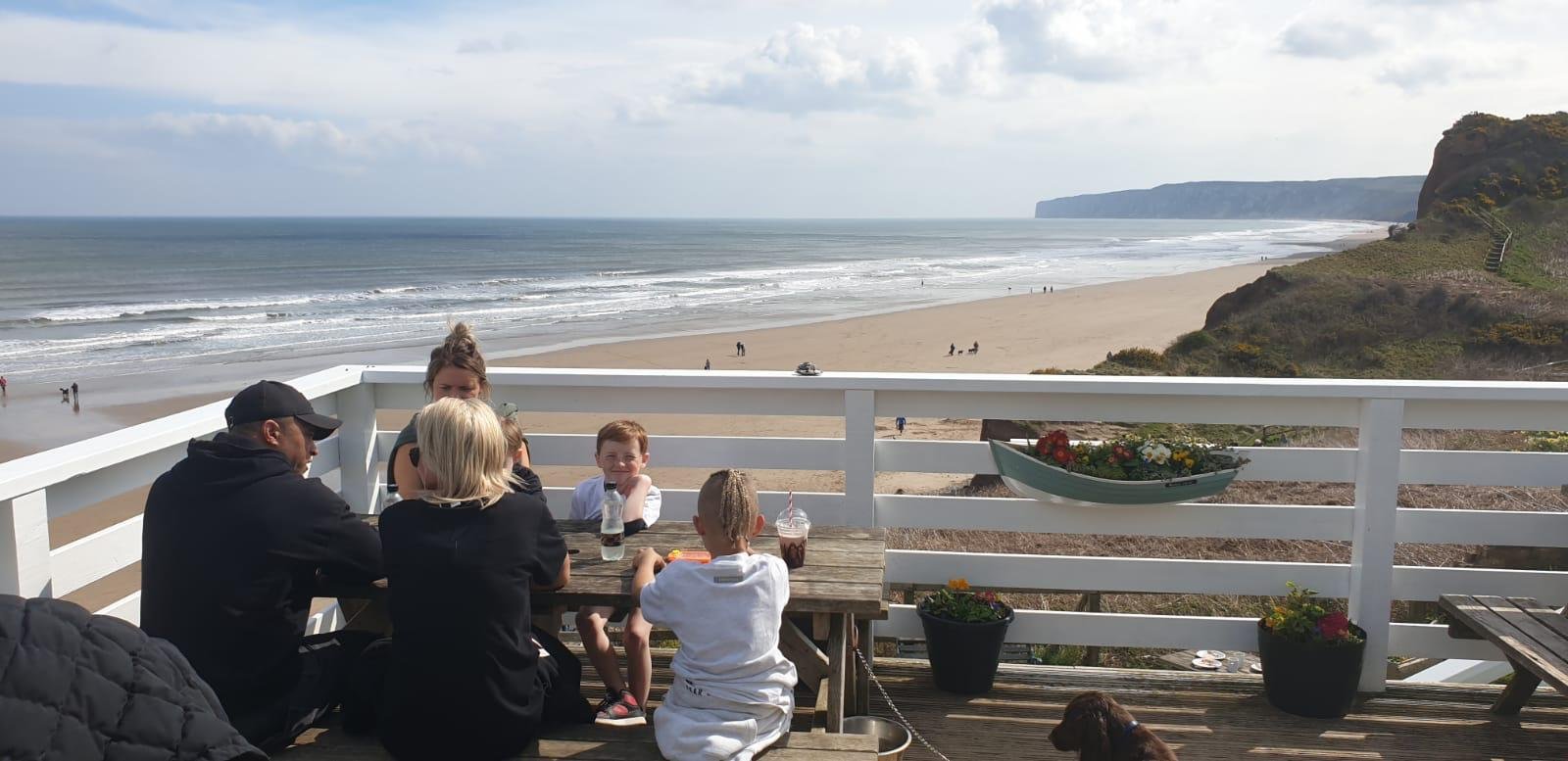 After recently joining CamperKing as an ambassador, he obviously had the itch to get away with the family so they organised a trip to Filey Beach.
The beach itself holds childhood memories for the England Rugby World Cup winner and it has been 35 years since he had visited but this time he did so with his own children.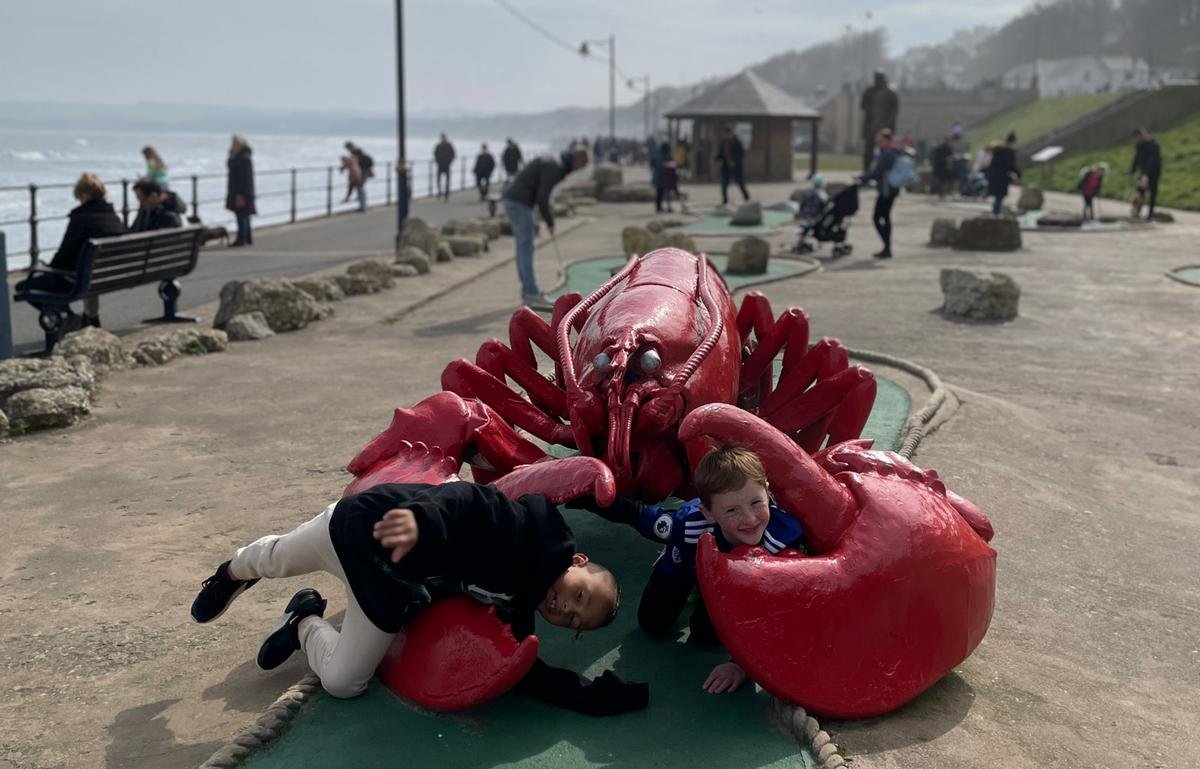 "I've grown up with motorhomes and caravans," he said as he collected his vehicle earlier this year.
"We used to have an old Volkswagen campervan with a concertina roof, and I just remember as a child knowing we were going on holiday and being really excited. We wouldn't go far, to the east coast, Scarborough, and just pull up anywhere - sometimes just camping on train station car parks, but as a child it was just so much fun. We wouldn't go too far, but it used to be really good family time."
Would you recommend any must-see locations for Jason's next family visit? Let us know at communications@camperking.co.uk. Watch this space as we continue to follow Jason's CamperKing journey.