CamperKing Ambassador wins 250-mile trail race across Oxfordshire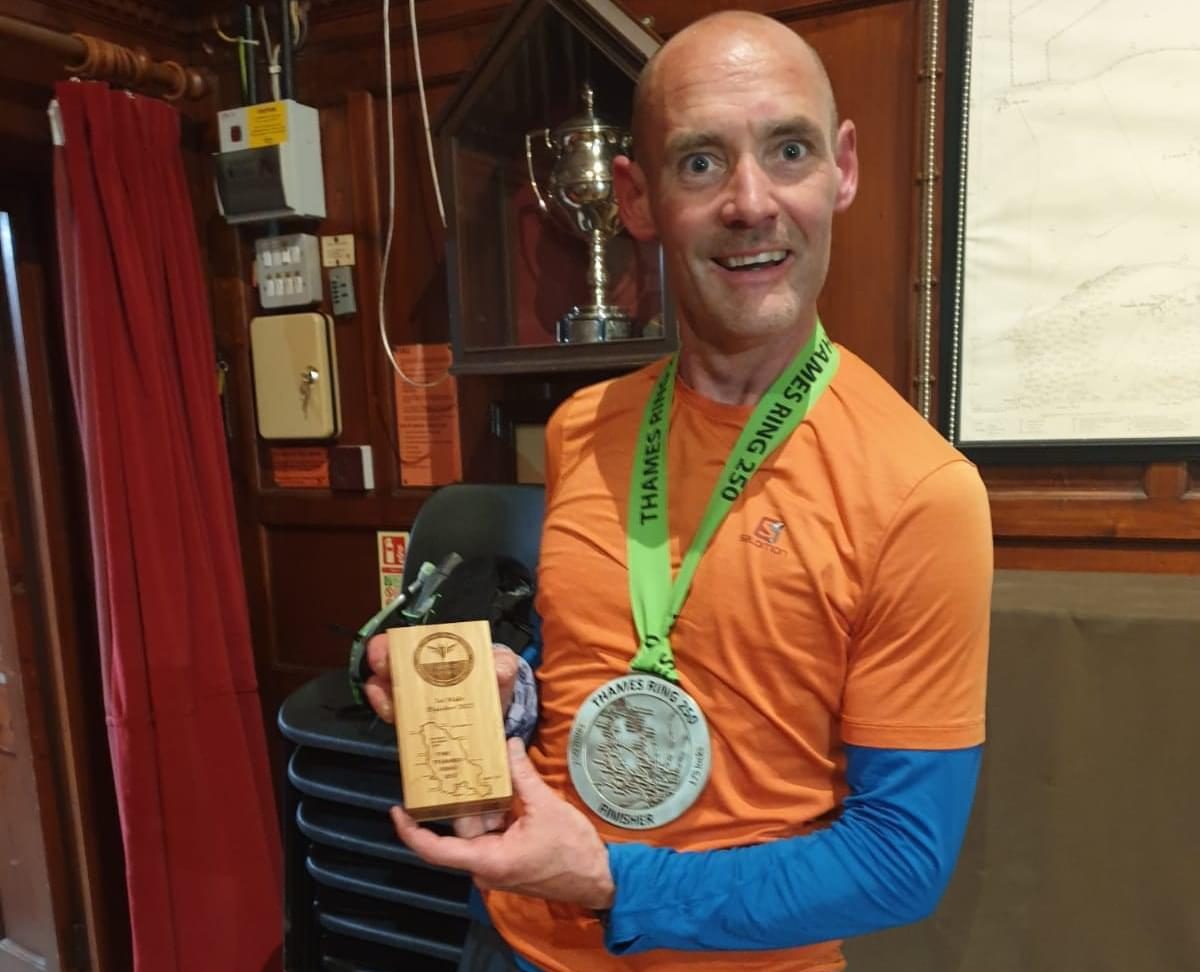 Camperking's Ambassador and ultra-marathon runner, John Stocker has successfully completed and won the iconic Thames Ring 250.
On 29th April, John completed the 250 miles race which started in Streatley-on-Thames where he was first to finish the race at an incredible 59:51:32.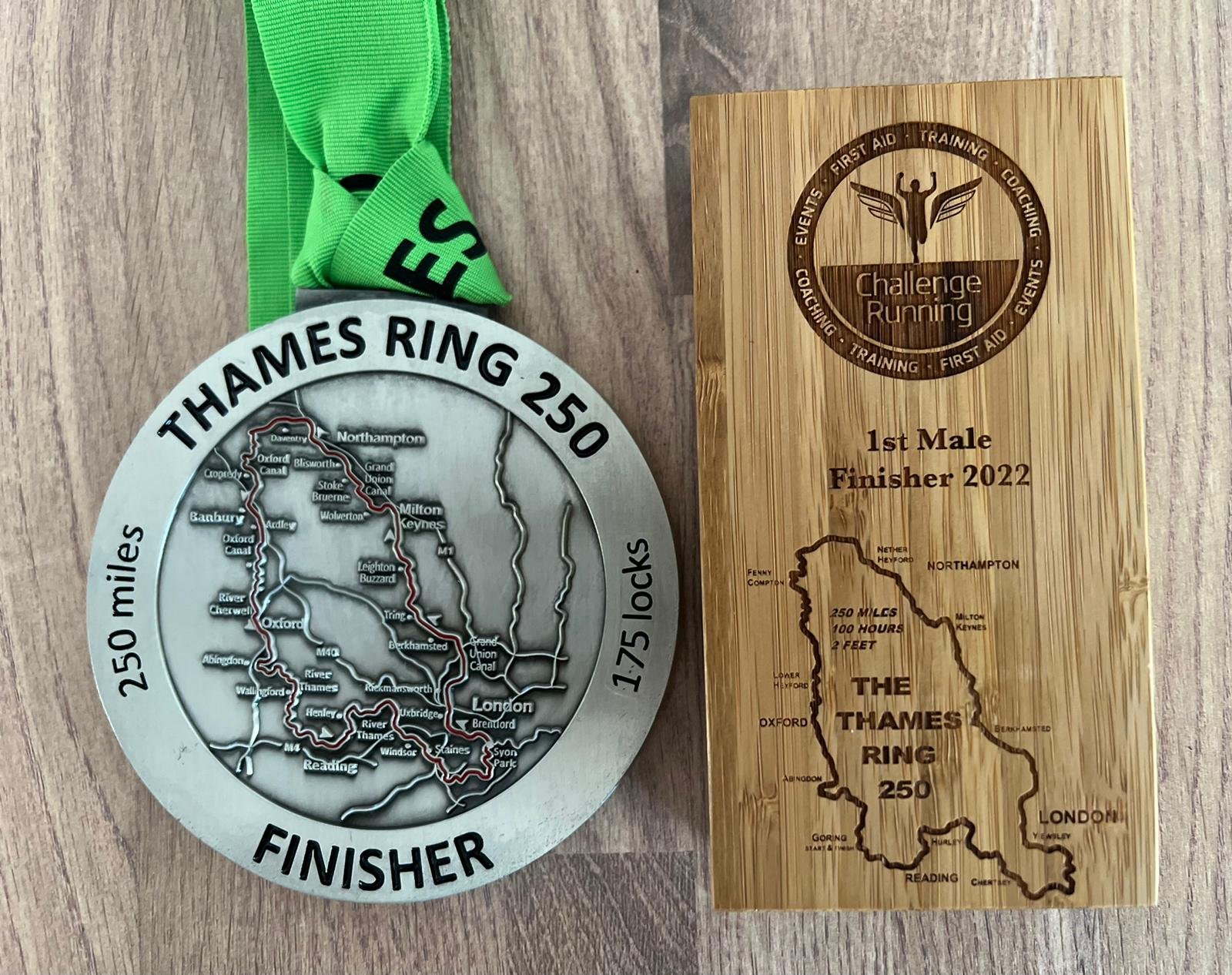 Organised by Challenge Running, the race sees the athletes run through picturesque Oxfordshire and is the first race of this distance in the UK and for many years the longest non-stop race in Europe.
The route is almost entirely run on canal and riverside paths and is relatively flat, though not as easy as you may think. Runners have 100 hours (4 days 4 hours) to complete the run, navigating using maps and GPS and are supported by checkpoints every 25 miles or so.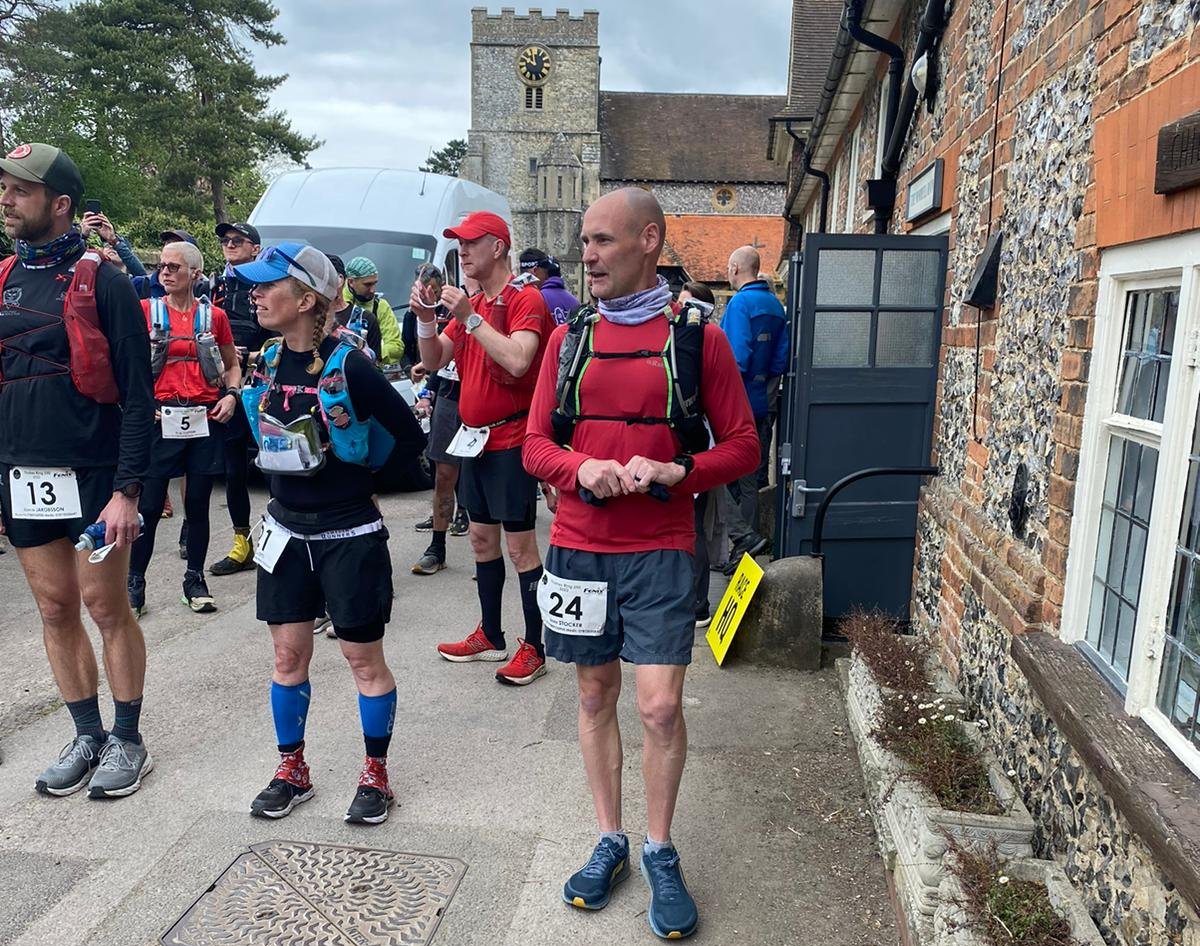 John said: "I just wanted to say a massive thank you to everyone who came out and supported me on the Thames Ring 250. Also, to Challenge Running, for such an awesome and well-run race. And of course to everyone who put their foot on that start line and challenged themselves."
If you're up for the challenge, the next race has been organised for 26th April 2023.